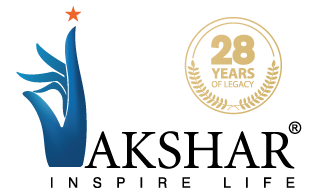 About
Akshar Group
23 years of trust, commitment, dedication, and timely delivery has what made Akshar Group a renowned brand in the construction industry today. Akshar is a company that focuses on building havens layered with luxury living, comfortable lifestyle, ample open spaces, technologically advanced homes, trending interiors, and a promise to satisfy customers by creating a world of happiness which will inspire their life forever.
Akshar has a legacy of building best-in-class architectural marvels across Navi Mumbai, Pune & Ahmedabad.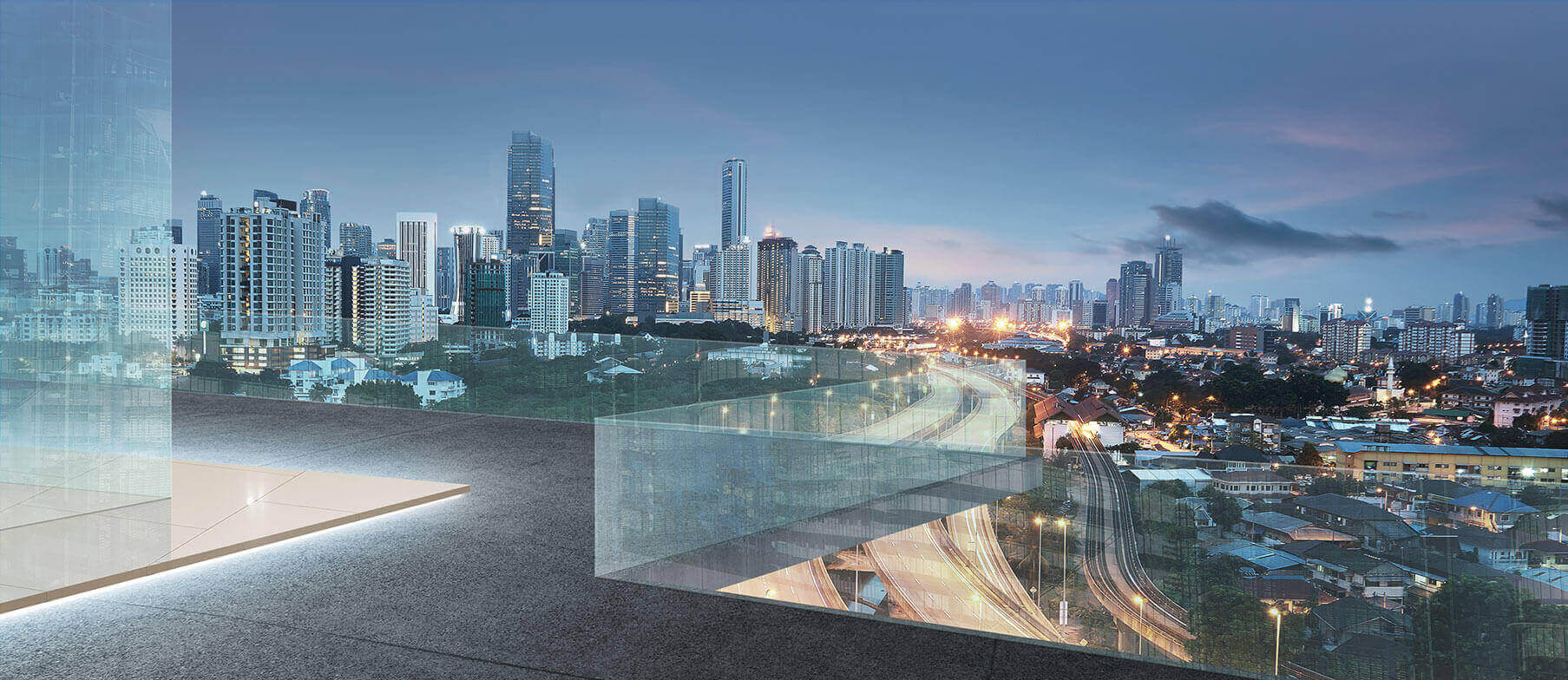 Pioneering


Urbanism

PROPOSED REDEVELOPMENTS AT MUMBAI & NAVI MUMBAI

What a life offers? Surprising moments of happiness, unplanned weekends, family togetherness, exclusive lifestyle residences and a space to weave dreams for a lifetime. Experience it all with our premium lifestyle residences located at the prime locations of Mumbai and Navi Mumbai; giving you a life closer to nature and conveniences.
Words that inspire us
"Akshar is a renowned developer of Navi Mumbai They have built some of the marvel architectures in and around Navi Mumbai. "

Dev Kumar

"Akshar is a renowned developer of Navi Mumbai They have built some of the marvel architectures in and around Navi Mumbai. "

Dev Kumar